Convenient Fitness Programs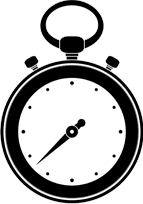 ExpressFit!
Designed for the busy working professional (or busy parent), this five week program will help you to regain some level of fitness safely and quickly. Consists of two 30-minute, one-on-one training sessions per week for five weeks, and includes nutrition consultation.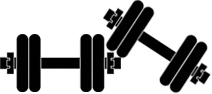 HomeFit!
Learn a self-fitness program you can do at home, no expensive equipment necessary. Includes personalized home-exercise instruction and nutrition consultation. Three one-on-one sessions by appointment.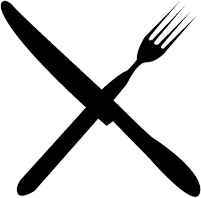 NutritionFit!
This ten week program, inspired and informed by Marc David's book The Slow Down Diet, is designed to guide you to a deeper understanding of your relationship to nutrition. Ultimately, this deeper understanding leads to greater enjoyment of food and the possibility of losing weight and getting healthy. The shortcomings of quick-fix digestive aids and fad diets are revealed and common nutrition myths, such as "the right way to lose weight is to eat less and exercise more," are debunked. Learn how to decrease cortisol and other stress hormones and boost your true metabolic power! One 30-minute session per week for ten weeks.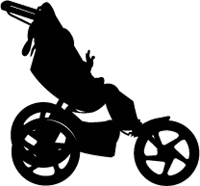 StrollerFit!
Your baby stays in the stroller, and the stroller stays with you! For new moms, StrollerFit! will help you get your body back! Together, we design a personalized program that works with your schedule and helps you accomplish your fitness goals.
Schedule a Consultation
Initial Consultation Is Free
All Programs Offer Money-back,
Satisfaction Guarantee
Phone: 707.433.2737
Email: peter@healdsburgPilates.com