Motivational Fitness Classes
Monday
Spinning: 5:30pm - 6:30pm
Circuit: 6:30pm - 7:00pm
Tuesday
Wednesday
Spinning: 5:30pm - 6:30pm
Ab Fab: 6:30pm - 7:00pm
Thursday
Friday
Spinning: 7:00am - 8:00am
Saturday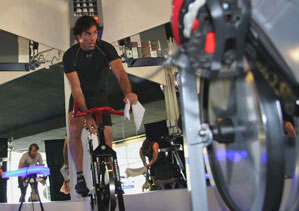 Spinning
Mon & Wed: 5:30pm | Fri: 7:00am
Please contact us in advance to reserve your place
Spinning class is a 50-minute stationary-cycling odyssey – hill climbs, downhills and intervals on uniquely-designed bikes – all set to music, and concluding with a 10-minute relaxing warm-down stretch. This class guarantees a safe, great cardiovascular workout no matter what your fitness level!
We also offer private small-group spin classes by appointment. Contact us to reserve a slot for your group.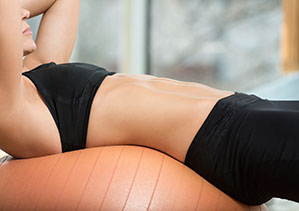 Ab Fab
Wednesday: 6:30pm
Drop in welcome
Ab Fab class focuses on the abdominals, providing a comprehensive workout aimed at muffin-top transformation and washboard maintenance.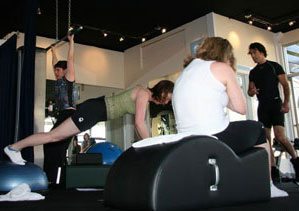 Circuit
Mon: 6:30pm | Fri: 8:00am
Drop in welcome
This 30-minute class combines challenging upper body, lower body, and abdominal toning exercises, set up in a circuit format.